OPTIONAL ACCESSORIES
Dress your windows with Schlotterer! Intelligent shielding equipment are key components of a modern lifestyle and contemporary neighbourhoods.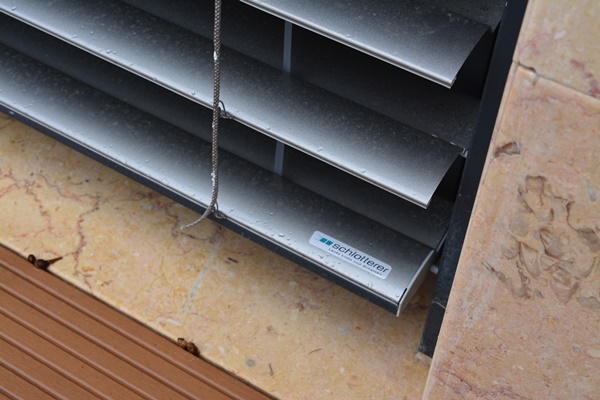 Louvre systems operate as a passive cooling system in the summer, and they increase the insulation efficiency of windows in the winter. A great advantage provided by louvres is that they direct anti-dazzle sunshine to the interior, thus improving the sense of comfort and our abilities to perform. Choose the perfect louvres for your home, also with hidden boxes or matching-colour hang strips, mantles or aluminium armour on the window.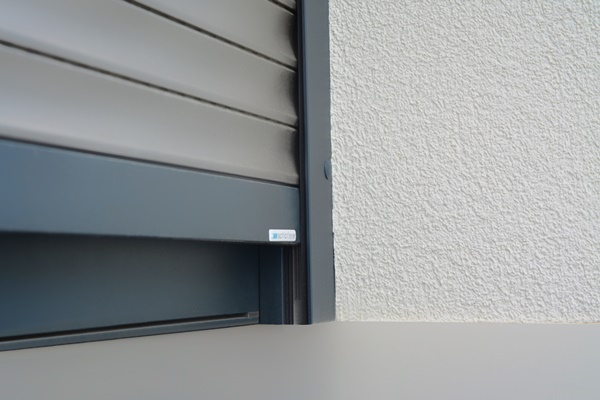 Doors and windows can easily became the weakest spots of the house, but our intelligent shutters enable you to increase the safety of your home, with aluminium design, and built-in anti-lifting protection. Alternative drive mechanisms for our shutters: electronic actuation with wall-mounted switch or wireless remote controlled design.