We are looking for trading partners worldwide.
Step on the road to the future with Jankó Window!
"We are supporting our partners every possible way.
Professional door and window solutions, eye-catching design and easy-to-utilise knowledge!"
Péter Jankó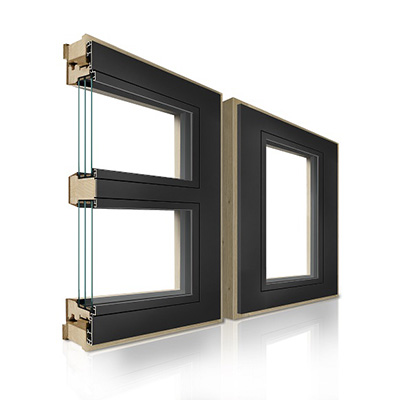 High standard of expertise, on the market for 30 years
We have decades-long market experience with the manufacturing of high-quality outdoor wood doors and windows, and we have been working to supply the best and most innovative doors and windows to our clients and partners for 30 years. With unique ideas, as pioneers of our profession, we strive to support creating homes with better, more attractive and the most innovative solutions.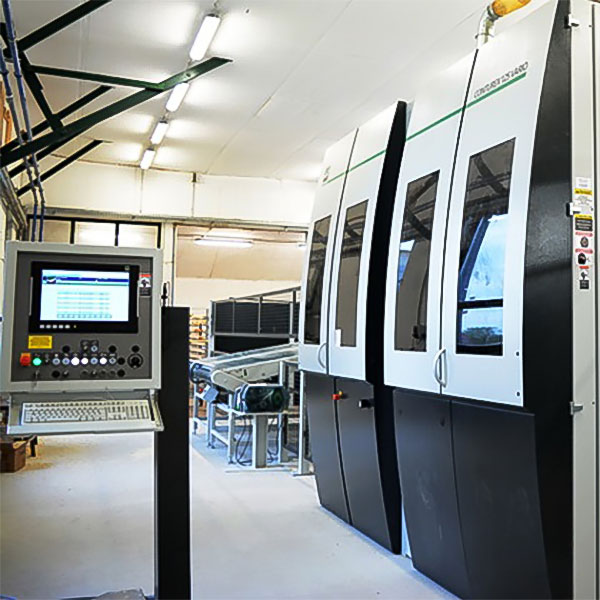 Cutting-edge technology
We are company with refined, cutting-edge technology, with a preference for unique solutions. Our Weinig Conturex window manufacturing centre has enabled us to equip our products with several advantages and professional technical characteristics, and our products are always made from top-quality materials.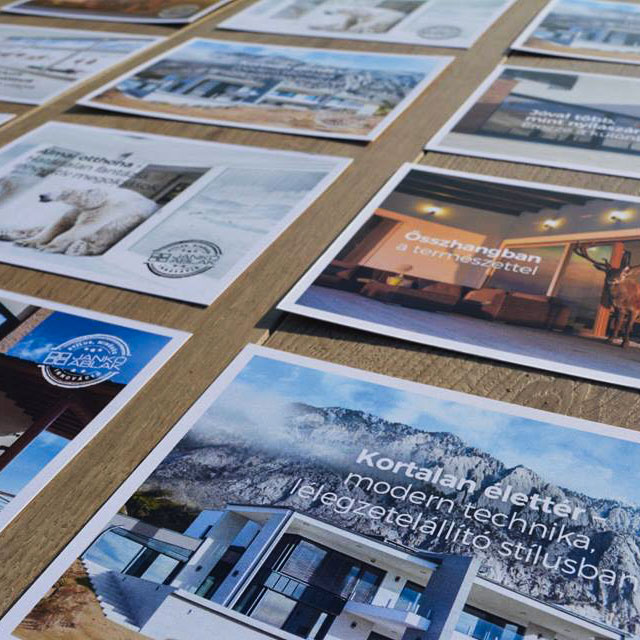 Dreaming, designing and developing together
We provide all possible support to our partners with regard to our products: we contribute product samples and marketing tools to promote successful sales. We follow through with the demands of our partners, from design/planning to installation, with plans, node drawings, marketing tools and means.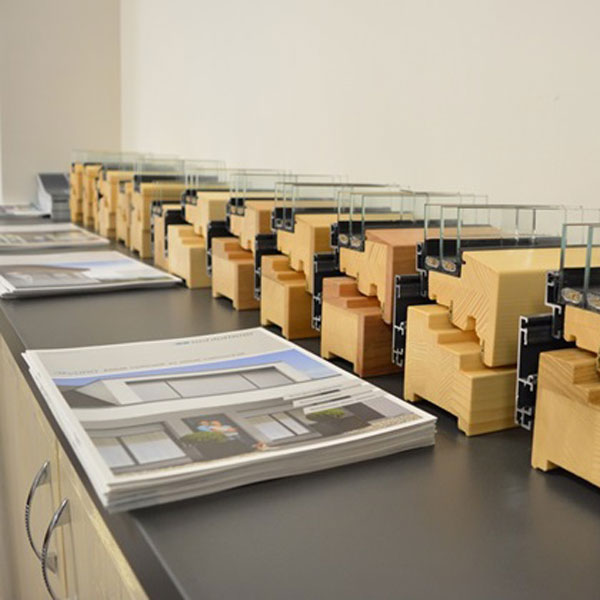 Reliable supply, accurate compliance with deadlines
We manufacture are products with short manufacturing time and a high level of precision, and supply them to our partners in accurate compliance with deadlines. We lay major emphasis on direct communication, we are happy to organise trainings about our products to the staff members of our partner companies and our manufacturing plant is also continuously open to them.
World Wide Jankó
Your reliable partner with exclusive doors and windows
Please contact our colleague responsible for international partnerships via the following addresses:
E-Mail: janko.peter@jankokft.hu
Handy: +36 20 418 9591