Default properties
The default properties of our WOOD BIG product range guarantee that you will benefit from top quality, professional, cutting-edge doors and windows with a long life-cycle.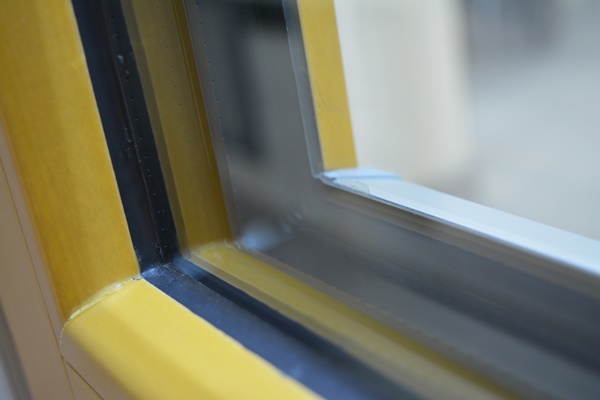 Triple glazing guarantees durability and protection from external noises, so you can sit back relaxed and enjoy the tranquillity of your home.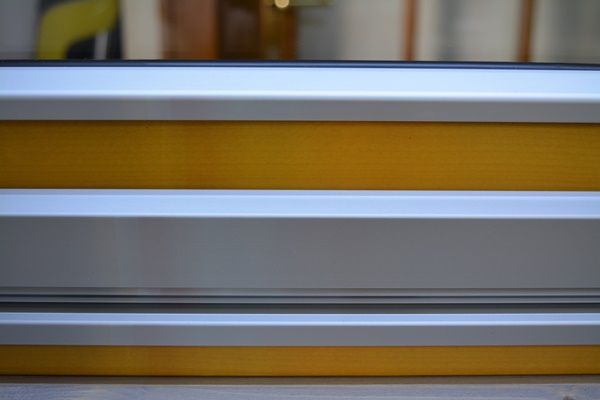 Diagonal design provides windows with an elegant appearance, to ensure that they fit perfectly with the interior of your home.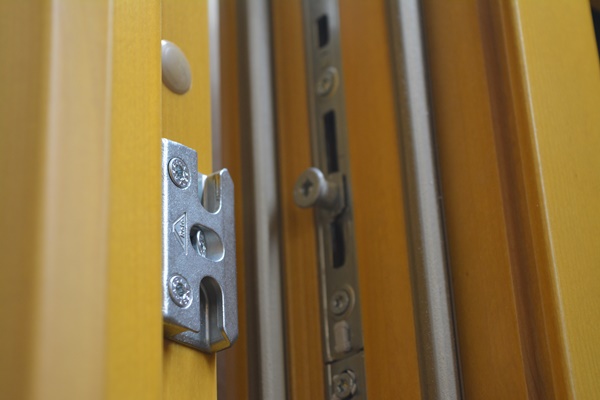 Our wood products are equipped with safety locking pieces, enabling windows to reach a similar level of safety as our entrance doors.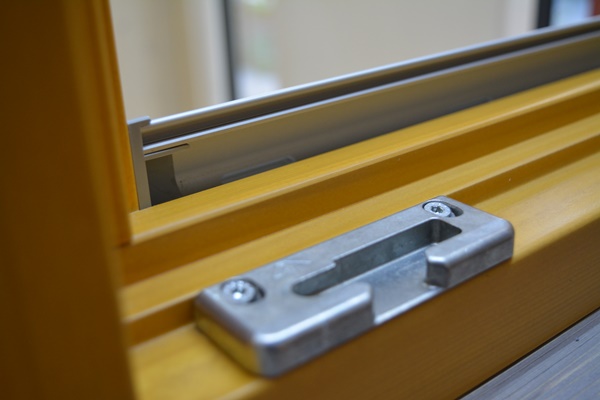 A massive, 30 mm wide fitting which thus also ensures improved stability in the tilted position as well, and the knob lock guarantees safety.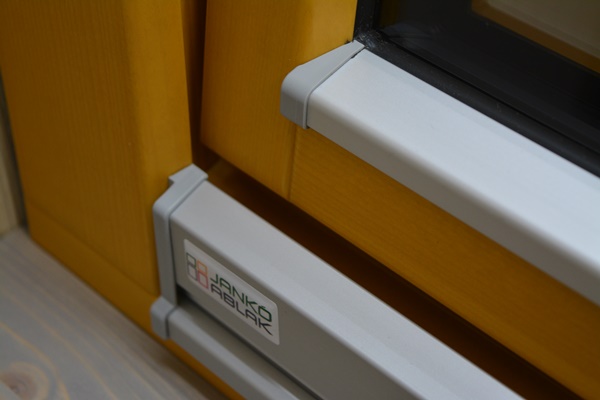 All our wood window ranges are equipped with drainage by default. Water has no chance of being stuck on any wood surface, ensuring that your window will preserve its original condition and durability for a long time.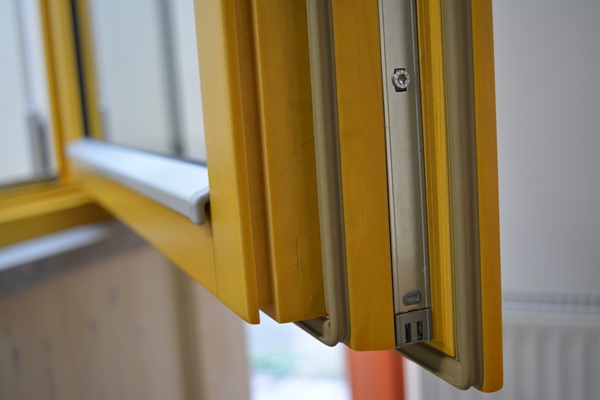 We use special foam TSP seal for our windows, which provide high flexibility to retake their shape and provide secure sealing.