PRECIOUS WOOD COVERED LIFT AND SLIDE DOORS
Sometimes a grim appearance covers a very precious spirit. The external aluminium covering guarantees maximum protection and durability, while the internal precious oak surface gives the spirit to the door.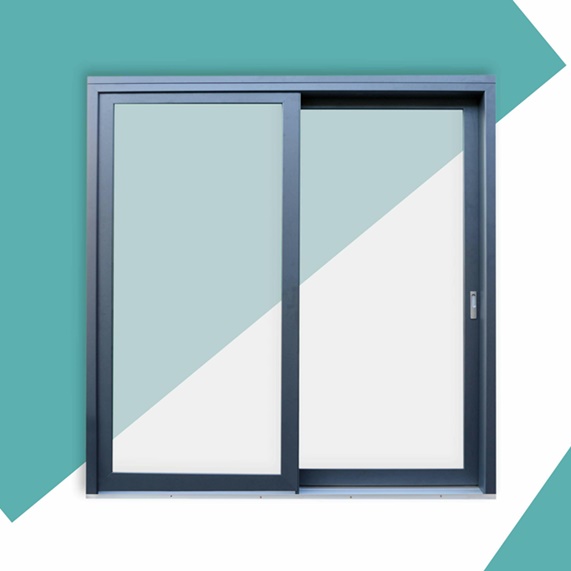 Stunningly noble appearance
Parallel sliding glass surfaces provide simple and comfortable opening. Doors are aligned according to the "A scheme", thus fixed and mobile doors share an equal proportion.
Domestic wood materials guarantees top quality, and the unmatched beauty of Hungarian oak provides a stunningly noble appearance. Enjoy the experience of our top category lift and slide doors, up to the width of 6 metres, which serve the function of an exclusive, charming piece of furniture in your door.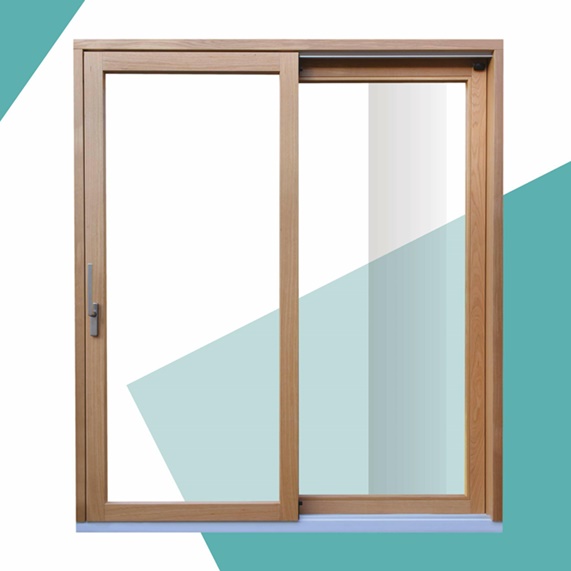 Perfect harmony
The details provide additional beauty, as each element of the inner components of our doors gives you unmatched finesse. High quality spruce sheets have precious oak covering to provide an even more attractive sensation.
Make no compromise in your home! Enjoy all the fine details of the natural beauty of wood, which looks the same from all sides due to the applied sawn veneer technology.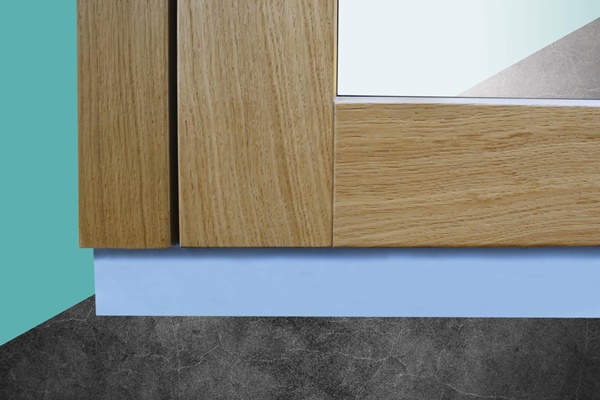 For your maximum comfort, we can chamfer the doorstep of the lift and slide door into the floor, and in this case the frame practically slides on the floor, and you literally do not even have to cross the doorstep for comfort.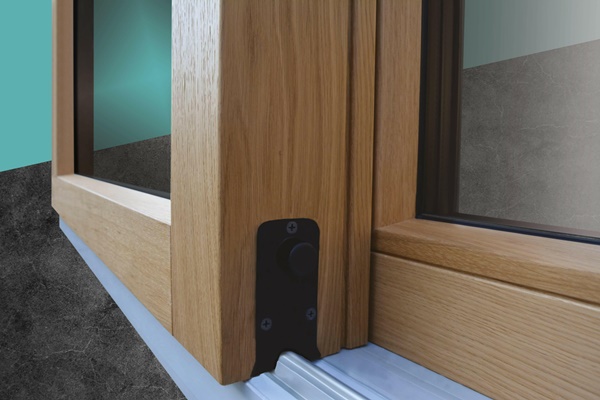 Thermal bridge preventive thermostep base
The thermal bridge preventive thermostep base also serves your comfort, by enabling you to open doors even more easier. Bearing-equipped carriages of the doors enable the door panels to move on the rails more freely, and be opened with a simple action.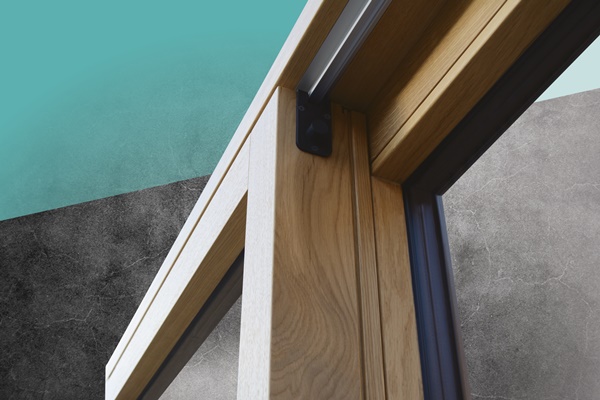 The top runner rail can be pushed to the end position of the stops, providing maximum space for fresh air to enter and to adjoin different rooms, the garden and the house.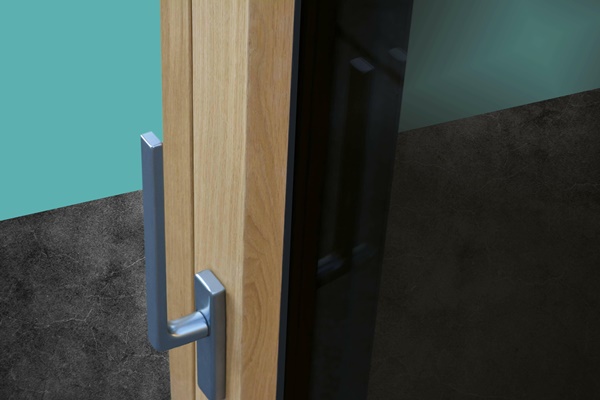 The long handles guarantee that you will be able to comfortably and easily open the doors, since the handles operate as lever arms and thus significantly reduce the energy required for opening.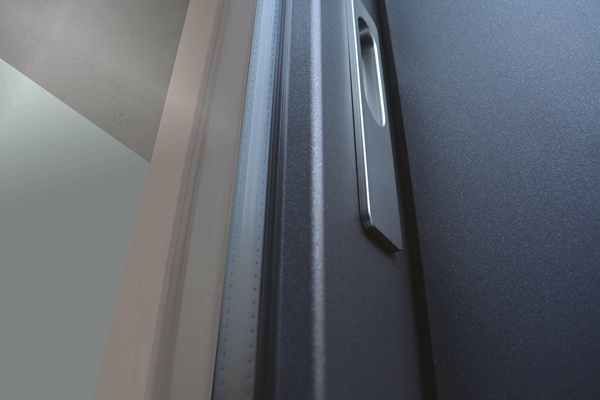 We install flush handles on the external sides of our slide doors to ensure that the doors can be moved smoothly. The handles shape evokes the beauty of seashells to give a pleasant appearance to the external side of the lift and slide door, and at the same time it adjusts well to the rigid aluminium as well.